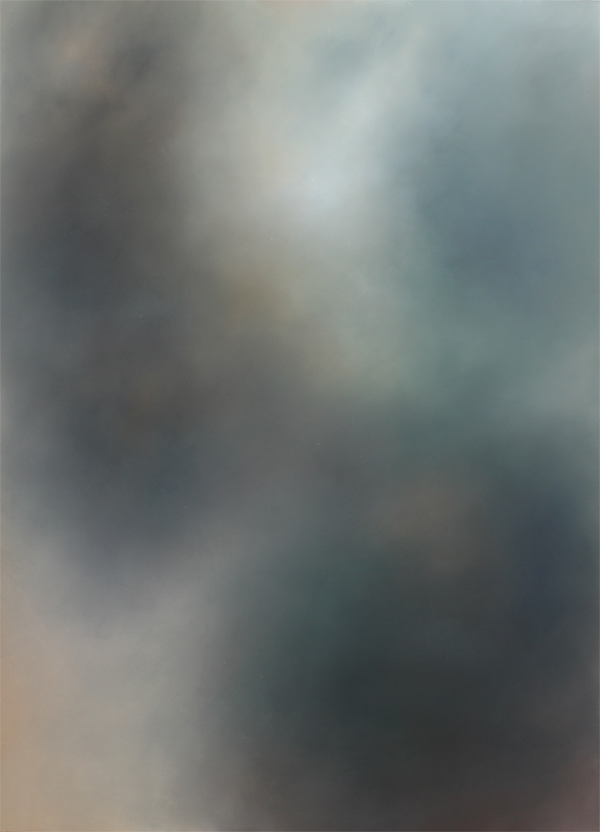 12 paintings of Bruises inflicted on my body by other fellow artists. The artists were 
invited by me because of their importance for my own work.
Oil on MDF, 122 cm times 169 cm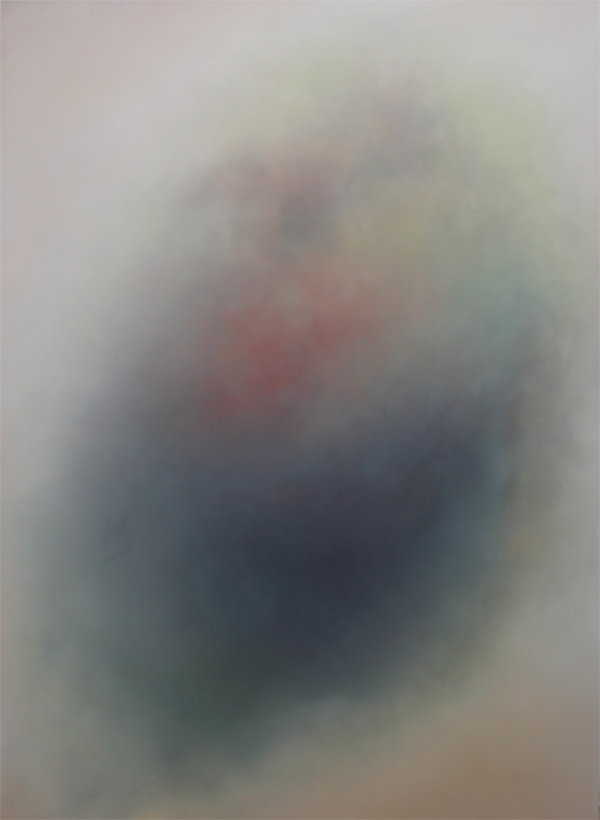 Briuses No 4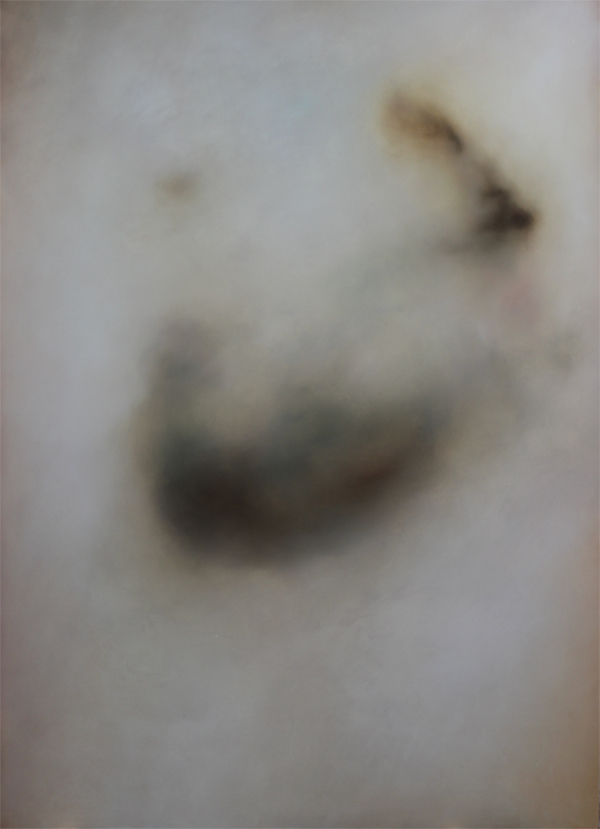 Bruises No 6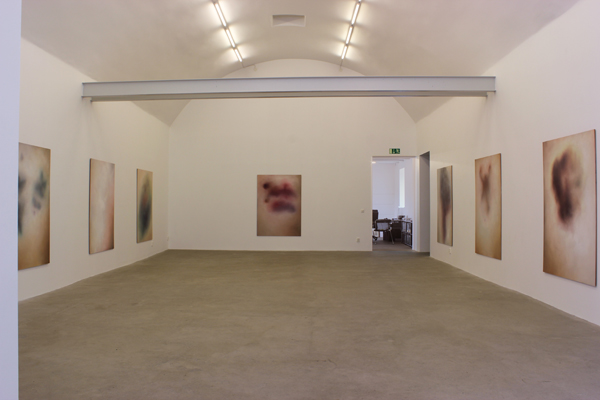 Bruises at Galleri Wallner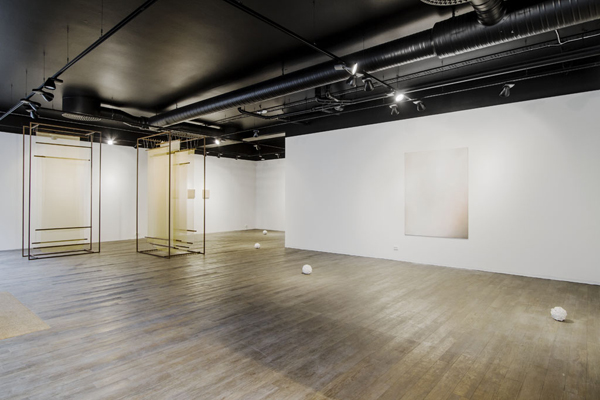 Bruises No 7 and Bruises No 12 shown at Surface Core, Elastic Gallery
Participating artists: Jone Kvie, Eva Löfdahl, Gabriel de la Mora, Per Mårtensson, Hanna Sjöstrand, Tove Storch and Magnus Wallin.